Small Groups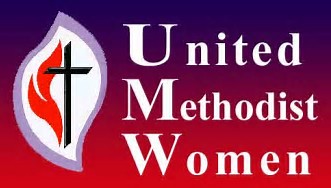 United Methodist Women is the largest denominational faith organization for women with approximately 800,000 members worldwide.
Our mission initiatives include: Providing opportunities to grow spiritually; Equipping women & girls to be leaders; Providing transformative educational experiences; Organizing for growth & flexibility; Working for justice through service & advocacy
United Methodist Women (UMW) consists of women in the church as well as the pastor. We have individual groups of women, called "circles," who meet at different times each month as well as members at large. We meet as a unit four times during the year. Our programs include a variety of informative topics and occasionally combine a lunch with an outing into the community to visit organizations such as the Boys and Girls club or the Opportunity Development Center. We learn about the missions UMW supports on the local, state and national level as well as the global missions. If the UMW organization is of interest to you, we would welcome your participation.
Please contact Cindy Tyjeski for more information or go to the United Methodist Women website at United Methodist Women - Faith, Hope and Love in Action
Bible Study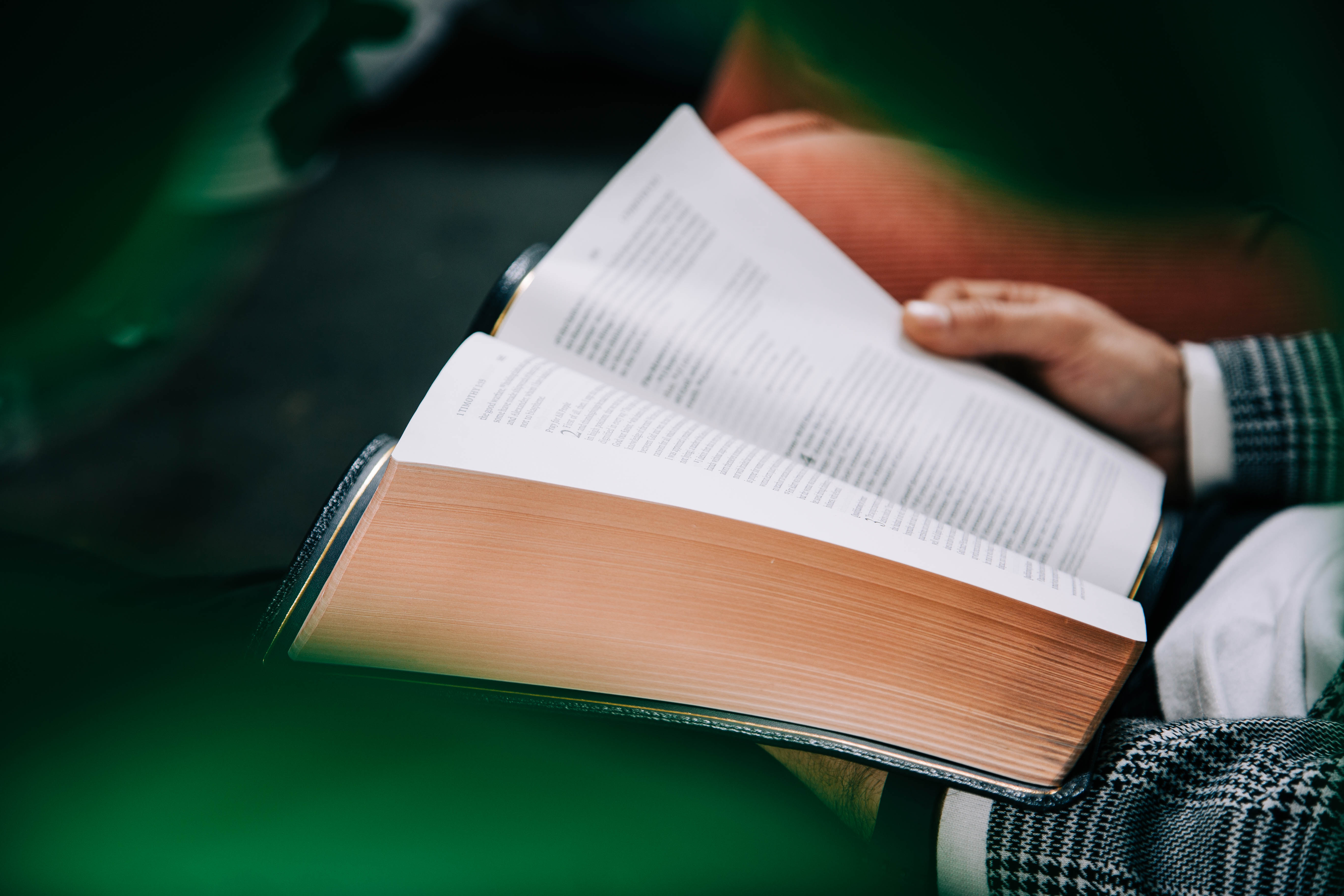 Join us Tuesdays at 10 am or 6 pm as we walk through the Bible together. Whether you like discussion or sitting back and listening, you're welcome to join us. We typically use a guide book to help us with our study (and one can be ordered easily through the office if you'd like … but it's not necessary). Any questions? Feel free to contact Pastor Josh.
Disciplines Study
Disciplines is a daily devotional book written by pastors and laity. Our Disciplines group usually meets at 10:30 a.m. on Wednesday to read and discuss our reactions to the devotional for that day. It is a time of sharing and prayer as we also lift up our concerns and the concerns of our church family. All are welcome. If you are interested in joining our group, call the church office to confirm that the group is meeting on a specific date or simply show up at 10:30 on Wednesday.
Men's Breakfast Club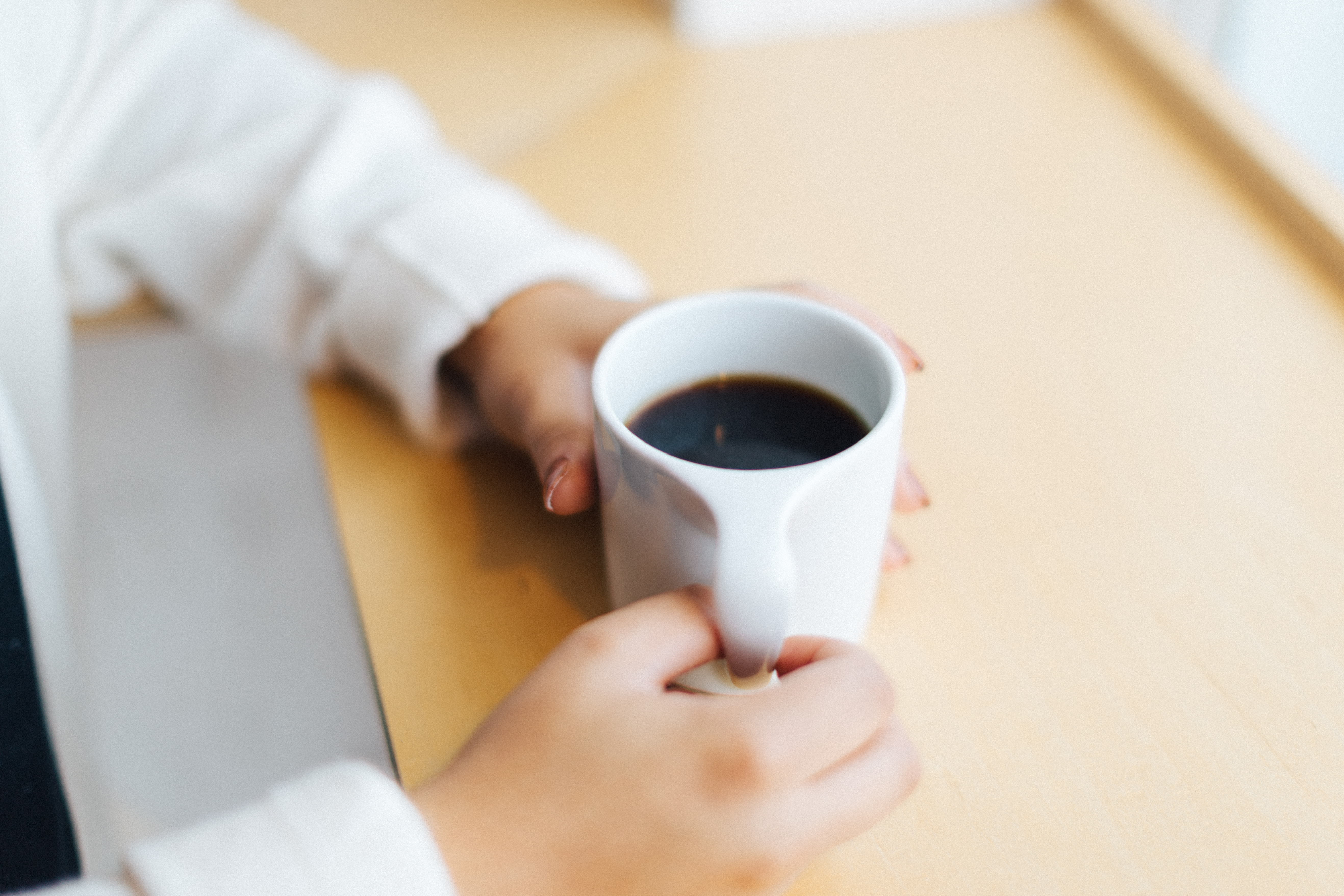 This group meets on the first Wednesday morning of the month at 8 am for breakfast and fellowship. There's usually a time of devotion, a program, and a little bit of humor. The men also look for ways in which to help out around the church.